We offer thermal protectors for pallets and goods in containers
Sopack s.r.o. can protect your goods on pallets or all pallet units in a container
Sopack s.r.o. offer 3 basic thermal protectors – thermal pallet covers, thermal cargo blankets and thermal container liners. We always recommend you a solution how to protect your temperature sensitive cargo.
Sopack s.r.o. offers, in collaboration with the company Eceplast, a more scientific approach to analyzing and recommending proper solutions of how to secure the cargo. After a short analysis we are able to propose a suitable material and solution for thermoregulation. Thermoregulation is most important when you export goods in containers by container ships, where the goods are exposed to considerable temperature changes.
Founder of Sopack, Ing. Karel Sodomka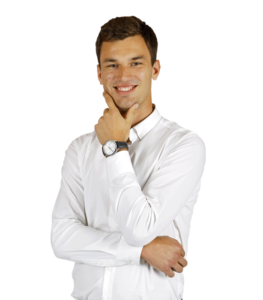 E: karel.sodomka@sopack.cz
Where to use thermal protectors?
ECE thermal products are the simplest way to protect and transport temperature-sensitive cargo. ECE thermal protectors reduce costs and minimize the CO footprint through reuse and recycling systems.
The added value of our thermal protectors
We are committed to selecting and providing only the best in class solutions for our customers. Sopack s.r.o. in collaboration with the company Eceplast introduces a new, more efficient and scientific approach to thermal issues in the market for intermodal types of transports. Innovation, depth analysis, partnerships with leading research organizations make from our products leaders in thermal protectors.